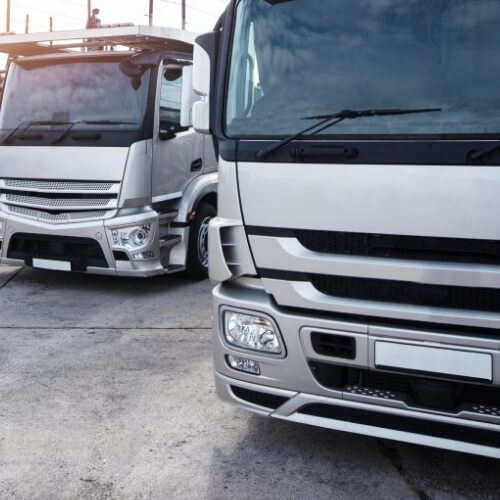 Transportation

is changing fast.

Exciting developments are emerging left and right: hydrogen fuel cells, improved electric vehicle batteries, more efficient gas and diesel engines – and even electric aircraft. Our goal is to be a hub for information about the ever-changing future of energy and transportation. With help from industrial marketing agency DeanHouston+, we're looking to build an active community through the creation and curation of articles, blogs, and other information.
But INSPIRE:

Advanced Transportation isn't a solo effort.

We want this to be a conversation. We want all players to have a voice. If you or your organization has something meaningful to contribute, we'd love to feature it. We want to build a site where thought leaders can share and connect with one another.

We aren't getting up on a soapbox. We're starting a party. And we want everyone to be invited.